Herren Talks is grateful to everyone who participated in the 1st Annual Wellness Week with Herren! Thank you to the thousands of individuals, families, schools & communities for joining Chris Herren, Herren Talks, Herren Project and Herren Wellness for Wellness Week With Herren and making it a huge success! This is just the start of our new prevention initiative we hope to turn into a nationwide wellness movement every March!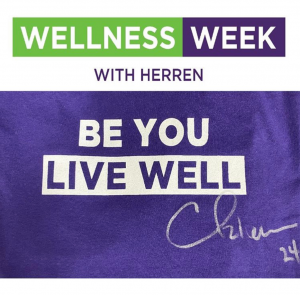 What is Wellness Week?
Wellness Week with Herren launched nationwide March 2-7! Schools, communities, businesses, individuals and families were all encouraged to participate. Oftentimes, when we're met with stress, we resort to unhealthy coping mechanisms – like drugs or alcohol. Wellness Week is all about practicing healthy ways of handling life's challenges. Each day of the week, we encouraged people of all ages to practice an element of wellness and bring the message of wellbeing to their school, workplace, family or community. They showed their spirit by wearing purple & joined us for events, encouraged actions, online webinars and social media contests. The week reflected the beauty of wellness, recovery and the power of being you and living well.
Wellness Week with Herren 2020 | Herren Talks
To kick off the week, Chris joined his team on the campus of Herren Wellness to start the Fitness Challenge, a commitment to living well through exercise (steps and length of workout) and water consumption. Over the course of the week Chris logged in over 50,000 steps and drank 6 gallons of water in six states and two time zones including RI, MA, IL, KS, TX, and OH.
During Wellness Week with Herren, Chris Herren visited 5 communities in Kansas and Ohio all dedicated to bringing awareness to substance use with a focus on wellness sharing his message to almost 5,000 students. Thank you to those who supported these presentations, believe in the power of prevention and started the conversation within your community.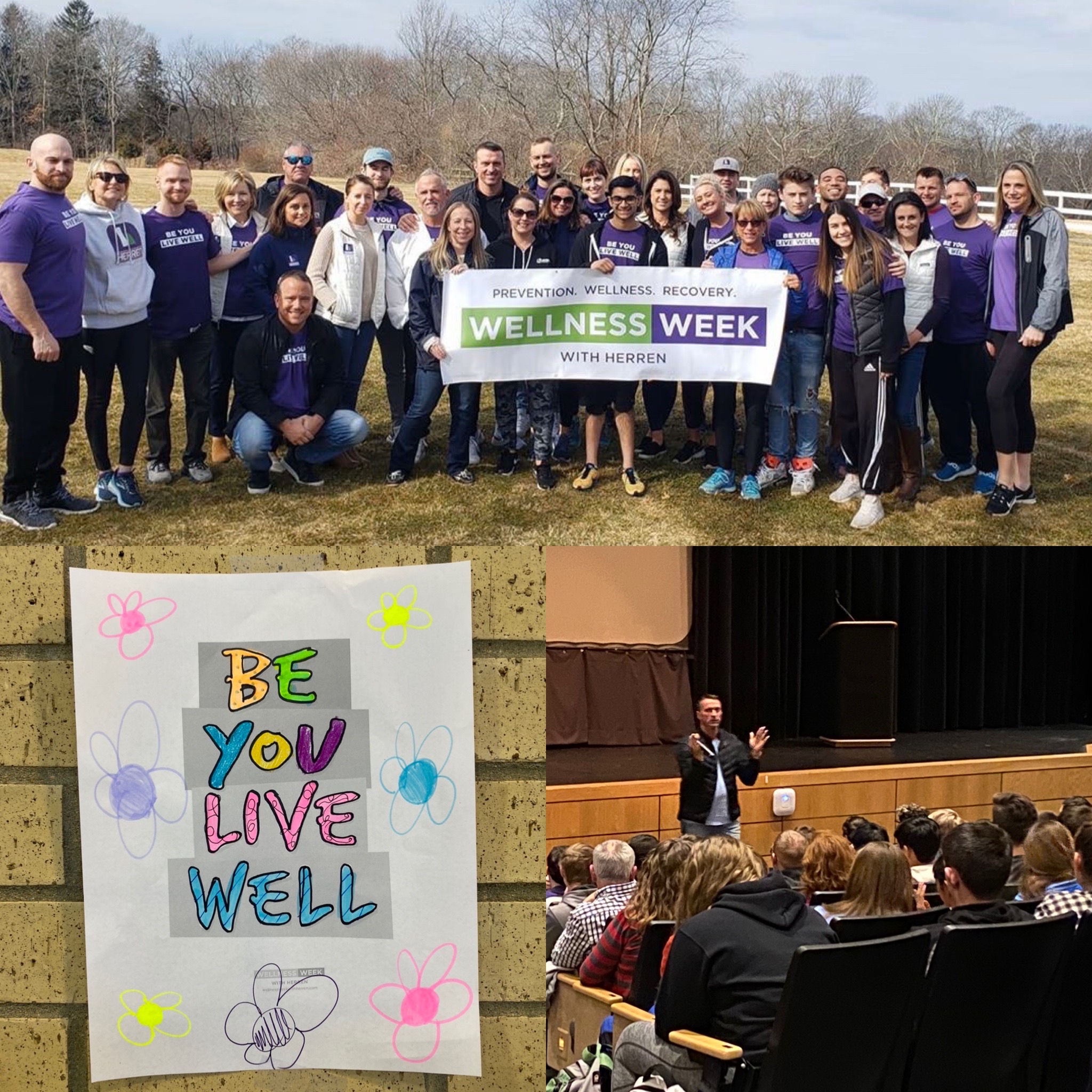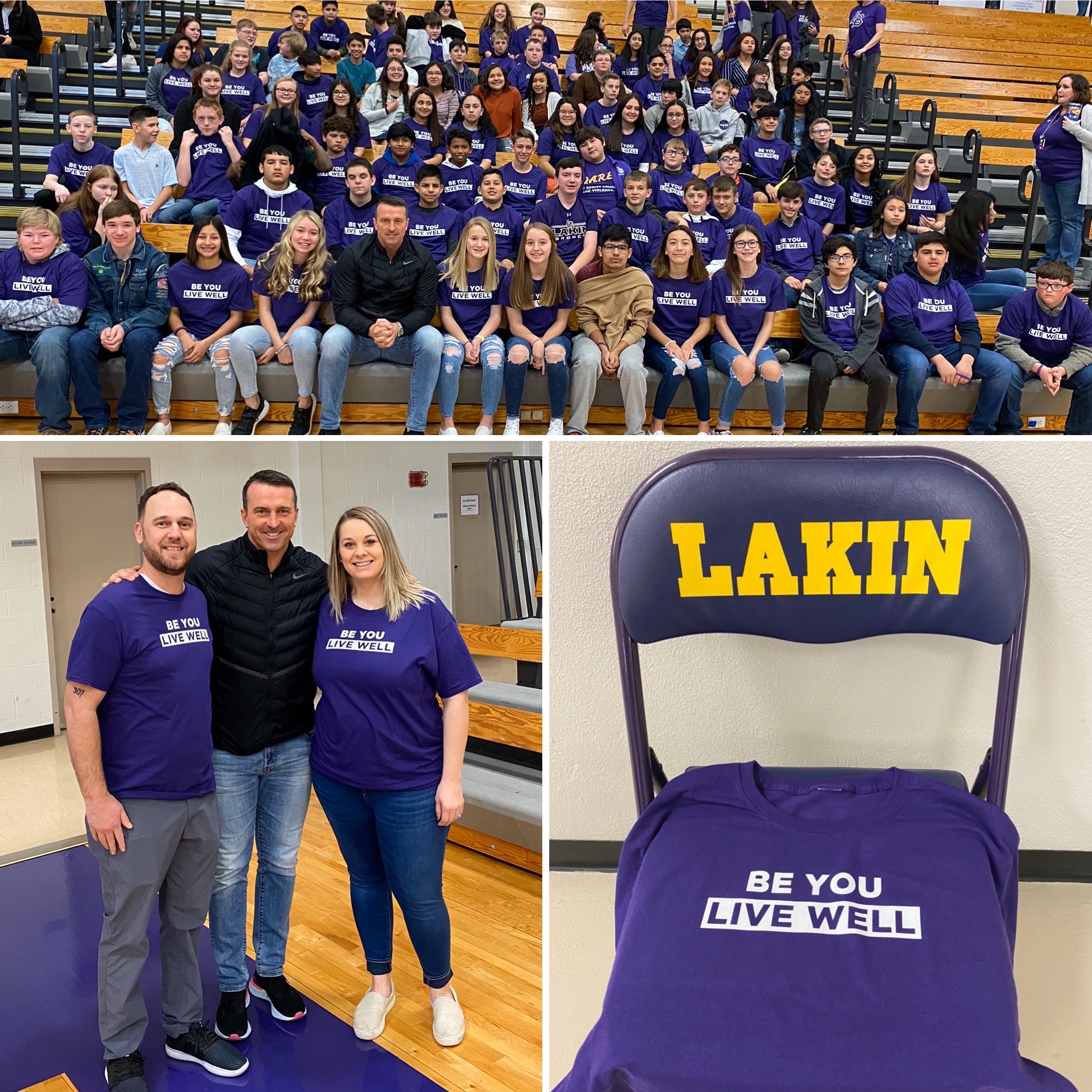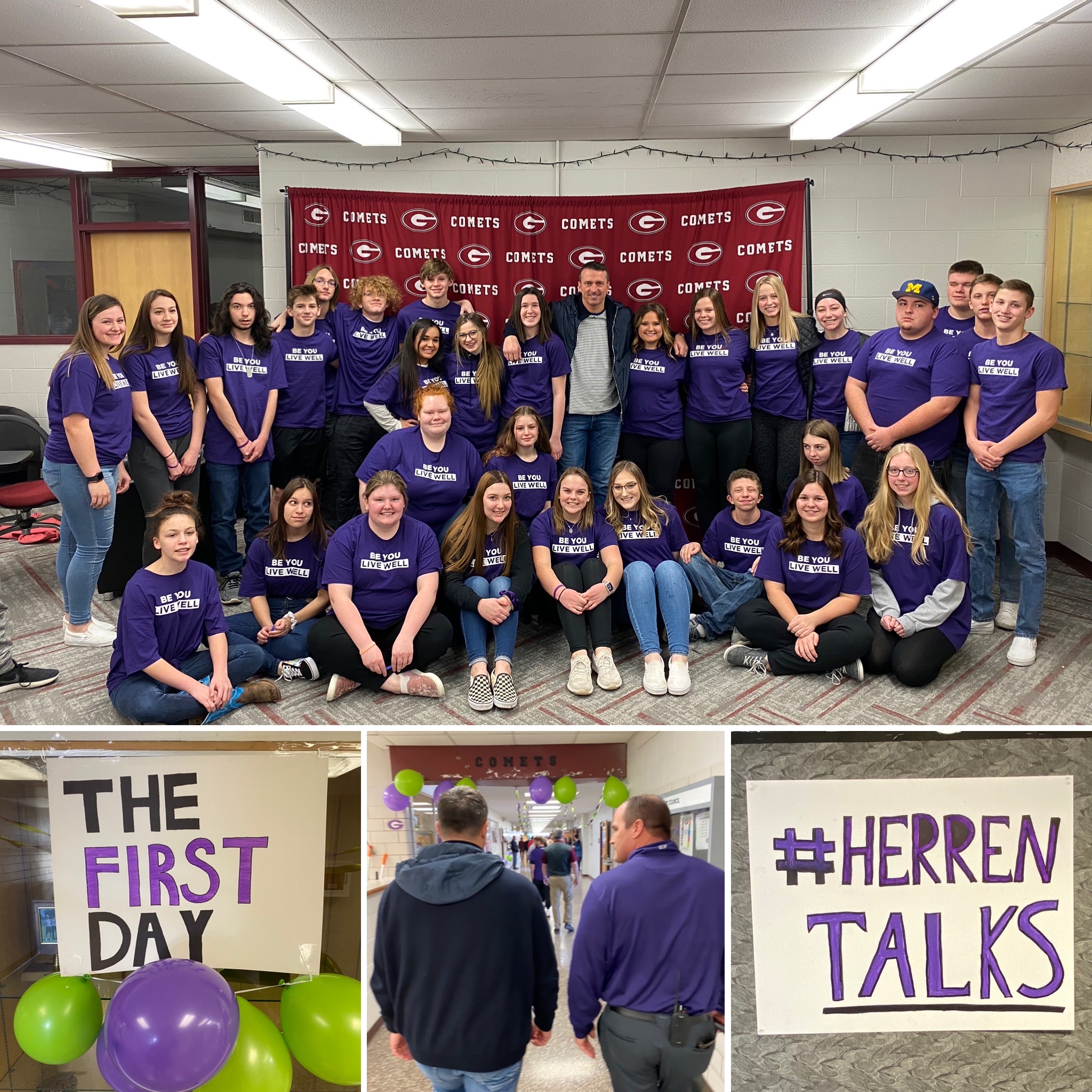 A Look Back at Wellness Week With Herren
Let's take a look back at a week filled with moments of celebrating being you and living well! An amazing recap of the 1st Wellness Week with Herren! The response, participation and support received throughout the week was overwhelming and awe-inspiring. For more information visit wellnessweekwithherren.com  #WWWH2020 #beyoulivewell