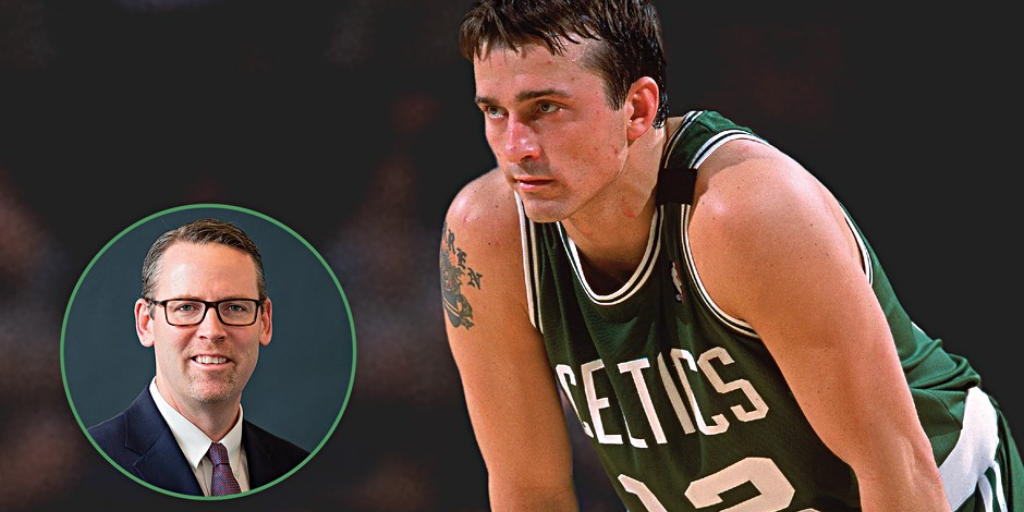 Rutgers Alumni Magazine recently published an article highlighting Alumnus Creighton Drury, inset, the CEO of Center on Addiction, who partnered with Jonathan Hock, of Hock Films, and Chris Herren to executive produce The First Day: A Focus on the Beginning, a film investigating why young people turn to drugs and alcohol in the first place, a choice that can lead to addiction.
Read The Story by  Sean Downey
C
reighton Drury is on a mission to help young people and families prevent substance misuse. In January 2018, Drury RC'92 became CEO of 
Center on Addiction
, a New York-based nonprofit that is identifying best practices for preventing and treating substance use disorder. His new position follows a 20-year career dedicated to issues ranging from civil rights litigation, gang prevention, community development, and youth homelessness.
Recently, the center partnered with former NBA player Chris Herren to executive produce The First Day: A Focus on the Beginning, a film that changes the substance misuse conversation from the tragic outcomes of addiction to the reasons why young people turn to drugs and alcohol in the first place. "Nine in 10 people who have substance use disorder or addiction begin using substances before the age of 18," Drury says. "We need to help our kids deal with the pressures that teens face and too often lead to destructive coping behaviors."
The First Day premiered on ESPN during the summer along with the reairing of Unguarded, a "30 for 30" documentary that tells the story of Herren's rise, fall, and redemption. "I have known some powerful truth-tellers, and Chris is among the most powerful," Drury says. "He lost everything, including his professional playing career, to heroin addiction, which began with drinking beer in eighth grade."
The movie highlights the center's partnership with the Herren Project in providing support for individuals and families. "Less than two in 10 people who need addiction care get it," says Drury, pointing out that early intervention is critical in preventing substance misuse in teens. "We want to help young people address these kinds of challenges in a healthy, proactive way."
Drury played point guard, and during his senior year was team captain of the Scarlet Knights basketball team. As a first-year player, he was part of head coach Bob Wenzel's "Dream Big Dreams" team, which made a Cinderella run to the NCAA tournament. "At Rutgers, I learned the power of teamwork and developed my sense of social justice," Drury says. "I draw on these instincts every day."